Support the Journey
From Chaos to Stability.
From Poverty to Self-Sufficiency.
From Hopelessness to Happiness.
We are the largest organization dedicated to serving the most underserved and vulnerable population in Greater New Orleans—homeless women and children.
Our mission is to enable women and their children to transition from a life of homelessness and poverty to one of stability and self-sufficiency. We provide for families from diverse backgrounds, including women over the age of 18 who are accompanied by children under the age of 18 and women in all stages of their pregnancy. Many of our clients are homeless for the first time in their lives—scared, uncertain, and highly exploitable. We keep them safe and secure, with programs that keep their families together and provide tools for ongoing stability and success.
Help us make a difference in their lives and our community. Learn about our programs and services or help us by donating today..
IN THE NEWS
See recent coverage of our work and success.
Click here>>>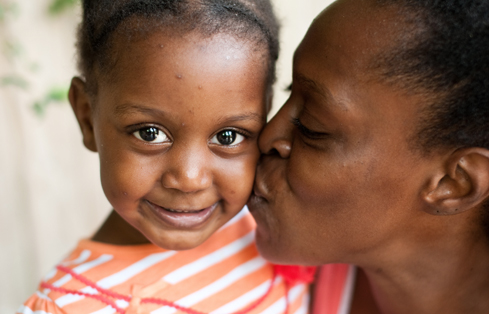 GIVE TODAY
Every dollar donated to the New Orleans Women and Children's shelter provides for the costs of sheltering, equipping and empowering homeless families to move forward into stable, independent lives. Please donate today! GIVE NOW.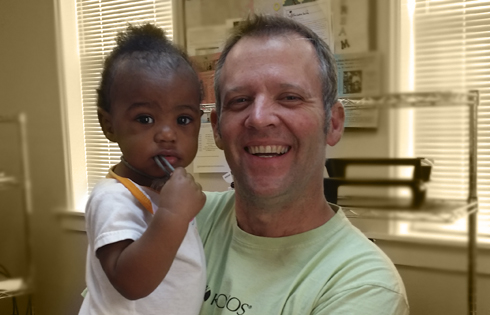 WHAT OUR RESIDENTS ARE SAYING
"This has to be one of the best community living spaces that I have ever stayed in.
–Belinda S.
Read More>>>